Injection and compression moulding of technical rubber items to our customer's design
We manufacture a wide range of components from different elastomers for a variety of industrial sectors to our customers' designs.
50 years of experience in the field of rubber item moulding have allowed us to develop a unique production process to offer solutions that meet your every need.
Our expertise in the field of elastomers allows us to offer innovative and cost-effective solutions by combining the advantages of industrial-scale production with the accuracy of manual inspection of each individual product.
Some application examples
We produce components to our customer's design for many production sectors. We provide consulting and assembly service.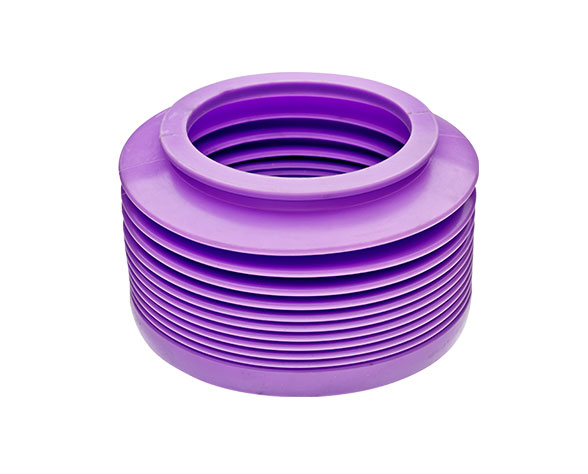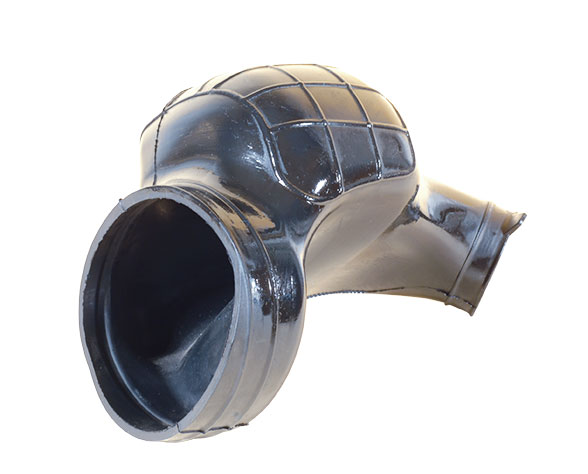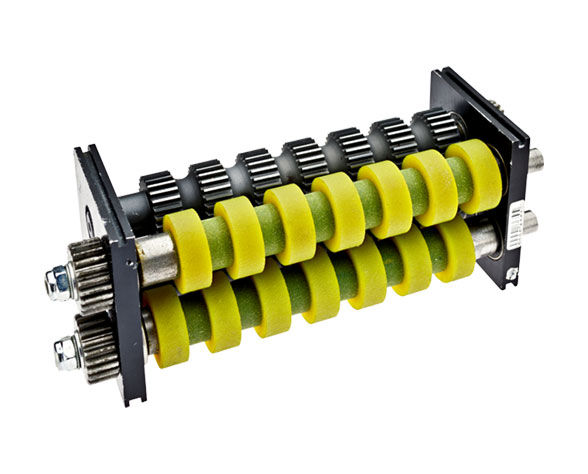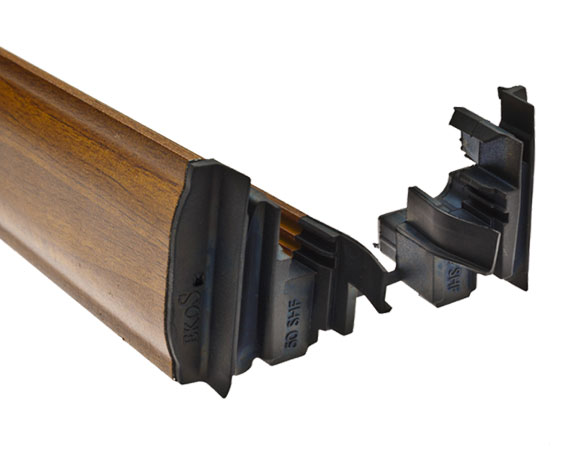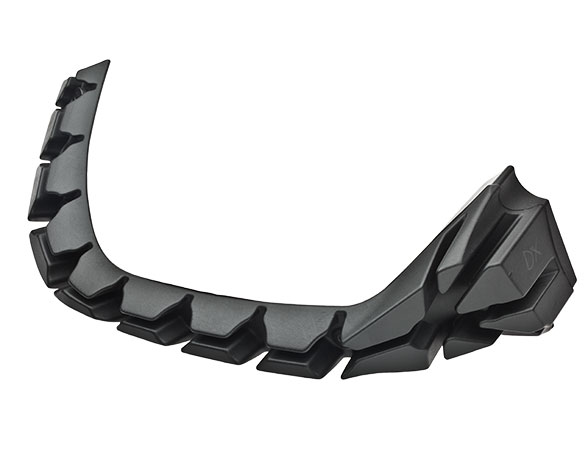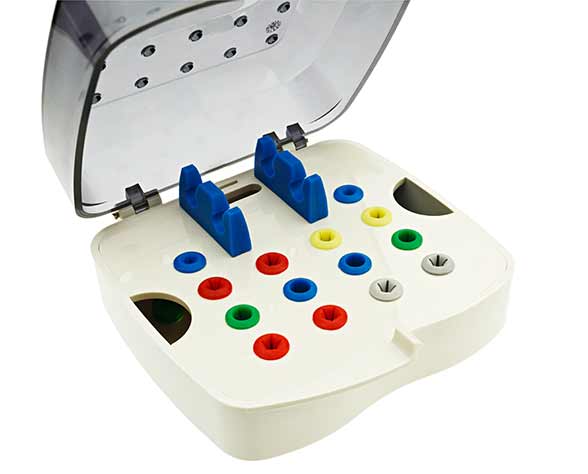 Margilgomma. Your partner for the supply of elastomer components: all the efficiency of industrial production, all the accuracy of Italian handcrafted ingeniousness.