Technical rubber items for the mechanical industry.
Products for the mechanical industry are made with compounds specifically designed to ensure top performance even under heavy mechanical, thermal and chemical stress.
MARGILGOMMA supplies components based on customer designs that are:
• made of rubber
• made of rubber with inserts
• made of rubber with metal or plastic reinforcements
• assembled.
Some application examples
Rollers - Drive wheels - Suction cups - Toothed belts - Conveyor belts - Rubber plates for chains - Bumper plates for conveyor belts - Fixing systems.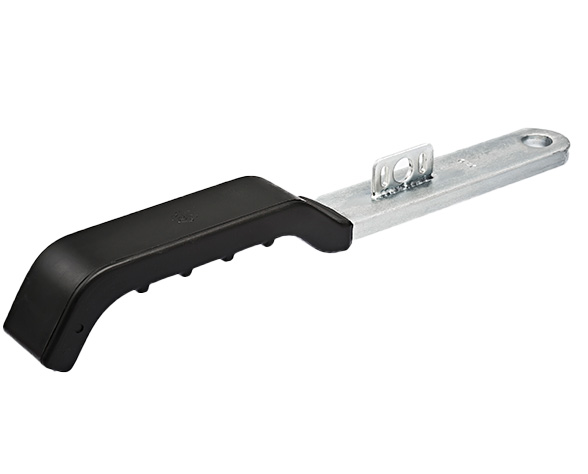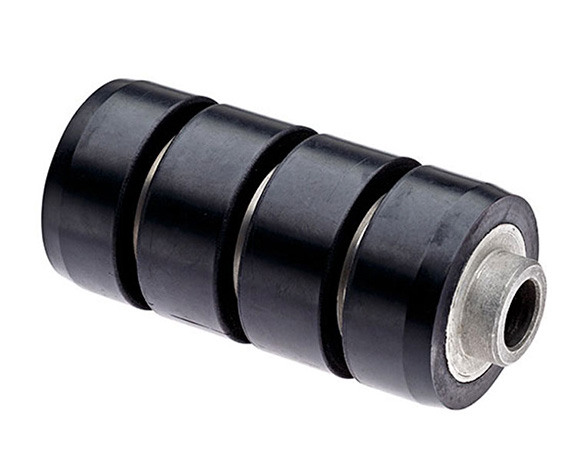 | Chemical terminology | Code | Trade name | Use timeframe | Hardness | Use |
| --- | --- | --- | --- | --- | --- |
| Natural rubber | NR | natural rubber | - 70°C ÷ + 80°C | 22 SH ÷ 90 SH | Seals, membranes, belts, bumpers, rollers, wheels, bellows, suction cups, sleeves, etc. |
| Butadiene Styrene copolymer | SBR | styrolic | - 40°C ÷ + 100°C | 42 SH ÷ 92 SH | Seals, bumpers, belts, sleeves, etc. |
| Butadiene Acrylonitrile copolymer | NBR | nitrile or oil resistant | - 40°C ÷ + 130°C | 30 SH ÷ 92 SH | Oil rings, gaskets, bellows, rollers, bushings, membranes, valves, suction cups, etc. |
| Polychloroprene | CR | neoprene | - 20°C ÷ + 120°C | 40 SH ÷ 85 SH | Pipes, membranes, gaskets, supports for bridges and construction, suction cups, etc. |
| Ethylene Propylene Copolymer | EPM | dutral | - 90°C ÷ + 140°C | 40 SH ÷ 90 SH | Gaskets and pads for construction applications, expansion joints for bridges and viaducts, sleeves, etc. |
| Ethylene Propylene Terpolymer | EPDM | terpolymer | - 80°C ÷ + 150°C | 40 SH ÷ 90 SH | See EPM applications, printing pads, printing rollers, etc. |
| Polydimethyl-siloxane | VMQ | silicone | - 60°C ÷ + 200°C | 30 SH ÷ 80 SH | Seals for solid and liquid food containers, covers for pushbutton panels, special series at high temperatures up to 300 °, etc. |
| Fluoroelastomer | FPM/FKM | tetrafluoroethylene - hexafluoropropylene | - 20°C ÷ + 280°C | 55 SH ÷ 80 SH | Highly qualified items for the mechanical, chemical, pharmaceutical industry, etc. |
| Polyurethanes | PU | vulkollan - adiprene - urepan | - 30°C ÷ + 100°C | 60 SH ÷100 SH | Coatings of rollers, wheels, pulleys, etc. |
| Polyiepi-hydrochlorine | CO | herclor | - 40°C ÷ + 160°C | 30 SH ÷ 80 SH | Gaskets for washing machines, refrigerators, cars, etc. |

We shape your projects - Download brochure